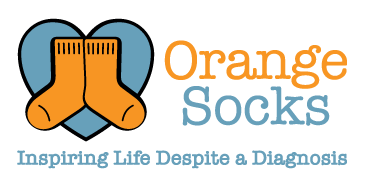 No one in this entire world knows how you feel.
Isn't this the way you explain the fear and loneliness when first receiving the sudden knowledge that your child will be born with a disability or condition, or that your young child was diagnosed with one? Didn't you notice the profound effects that began to take shape around you and your family when you heard the very word disability or condition?
The blessed part and the sad part of it all is that many do know exactly how you feel. There isn't a day that some parent must face this journey, and like you, feel that every step they take, they take alone.