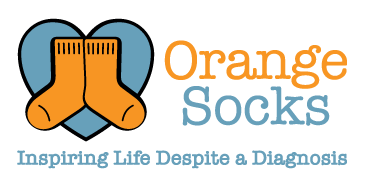 Stephanie and Andy: Anencephaly
Newlyweds Stephanie and Andy were elated to find out that Stephanie was pregnant. During an ultrasound, their daughter Grace was diagnosed with Anencephaly- a condition that is incompatible with life. Doctors told them if Grace made it to term, she probably wouldn't make it through her birth. They told them if she made it through the birth, she would only live a few minutes.
Although Stephanie and Andy were devastated, they made the most of her pregnancy- not knowing how long they had with their daughter. Grace made it to birth- and lived 10 hours and 32 minutes.
Stephanie and Andy have used their experience to help others, and have created the nonprofit organization Carrying To Term. Which offers support, resources, and tools to the medical community, parents, friends, and relatives.