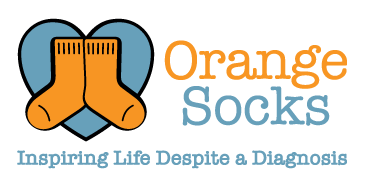 Snapshot story-Ariel: Cornelia de Lange syndrome
While pregnant, Ariel had a nuchal translucency test on her baby. Doctor's found that the fluid pocket on the back of their baby's neck was measuring larger than normal, and later doctors discovered an abnormality with their baby's heart. At 34 weeks pregnant they were told that their baby was not measuring up to gestational age.
After Mila was born she was diagnosed with Cornelia de Lange syndrome.