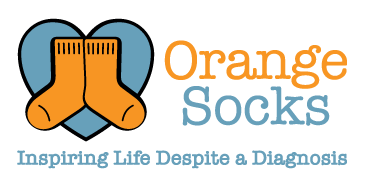 Rebekah and Chris: Dwarfism-Achondroplasia
Rebekah and Chris have Achondroplasia, a form of Dwarfism.
They have 2 children, one that has Dwarfism, and one that does not.
Rebekah and Chris open up about what it's like living as a little person, and how they feel now that they have a daughter with the same condition.
Rebekah is a great resource to parents who receive a Dwarfism diagnosis for their child. You can read a letter she has written to these parents here.