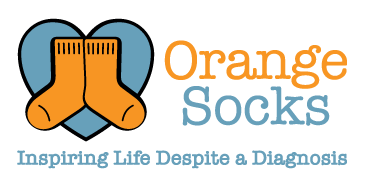 Maria: Currently pregnant with a fetal diagnosis of Trisomy 18 or Edwards syndrome
At 10 weeks pregnant Maria found out her little girl would be born with Trisomy 18, or Edwards syndrome.
Maria chose to continue the pregnancy and is now 36 weeks pregnant. She has uprooted her life and moved to a new state so she can deliver at a hospital with the most advanced equipment, by Dr.'s with more experience.