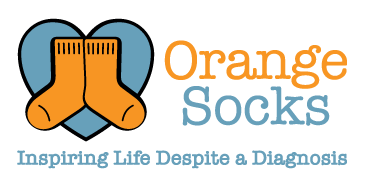 Maria and Brandon: Chromosomal Deletion 9Q
While Maria was pregnant with her son Chase, a prenatal ultrasound revealed a cleft lip and some umbilical cord abnormalities.
After Chase was born, testing revealed he was missing part of a 9th chromosome on the Q branch, known as Chromosomal Deletion 9Q. Chase is the only known person with this condition, in it's severity, in the whole world.