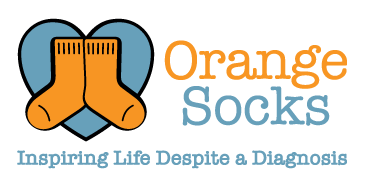 Lacey: Tessier Cleft lip and palate and Micropthalmia
Doctors told Lacey throughout her pregnancy, that her unborn son Christian had many complications. Once Christian was born, doctors diagnosed him with Tessier Cleft lip and palate with Micropthalmia.
Lacey says although it can be difficult when people stare, or give them looks filled with pity, Christian has has brought them an incredible amount of love and joy.
Lacey has written a book about her experience as a parent of a child with special needs, you can find it here.
">