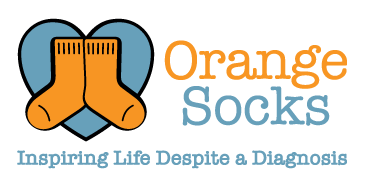 Karen: Down syndrome
During her pregnancy Karen saw a high risk obstetrician- because of her age. She had routine prenatal ultrasounds and screenings and all results came back normal. Shortly after her son Caleb was born, Karen was shocked to learn he had Down syndrome.
Karen is a fantastic support and advocate for her son, and all individuals with disabilities.