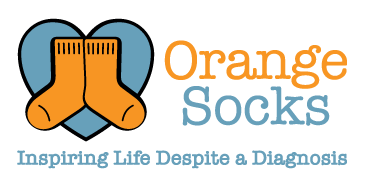 Ileana and Lorenzo: Microcephaly and Cerebral Palsy
During Ileana's 20 week ultrasound, doctors discovered her baby girl, Giselle had ventriculomegaly. Ileana and her husband Lorenzo were offered termination as an option, but they decided to continue with the pregnancy.
Giselle, was diagnosed with Microcephaly as a young baby. She is now 3 years old and was recently diagnosed with Cerebral Palsy.