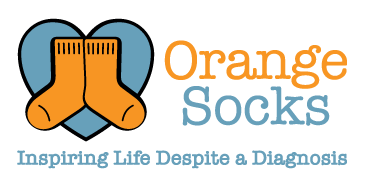 Angie: Stromme syndrome
During Angie's first prenatal ultrasound, Doctor's found her baby Ruby wasn't developing properly. After Ruby was born doctor's found Ruby had Microcephaly, vision impairment, and a bowl obstruction.
Ruby has been diagnosed with Stromme syndrome, which is so rare, that her condition did not get a name until she was 11 years old.