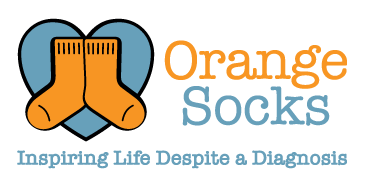 About Us
You are understandably reading this because you are trying to literally gulp down all the information you can on a situation you never expected to be in.
And you're doing the right thing. It's important for you to acknowledge your emotions. The shock first, then the denial and even anger is all normal. If you child's diagnosis came in-utero we encourage you to get all of the information you can before deciding to abort your child or not.
Read or listen to the stories on this website, or speak with someone who has been through the same thing. This can put you inside a room rather than looking through the window.